Board of Directors
Board of Directors
The HEA Board of Directors is a group of very dedicated volunteers who work as advocates for the HEA and provide lay leadership for the staff and congregation. The Executive Committee is comprised of the President/Board Chair, Six Vice President positions and the non-voting Past President. The board meets once a month, on the 4th Tuesday of the month. Board meetings are open to the entire congregation.
Each VP oversees committees within their portfolio of responsibility. The committee members are congregants and HEA Board of Directors who help the HEA Staff wherever needed to provide guidance, governance and volunteer hours.
Feel free to contact us at Board@HEAdenver.org with any questions, comments or suggestions.
BYLAWS
BOARD OF DIRECTORS MEETINGS:
May 23, June 27, July 25, August 29, September 26, October 24, November 28, December 12
EXECUTIVE COMMITTEE MEETINGS:
May 17, June 21, July 19, August 23, October 18, November 22, December 13
CURRENT BOARD OF DIRECTORS
Joel
Asrael
Cheris Kline Berlinberg
Wendy Feiner Dworkin
Ilene Fischer
Stephanie Geller
Amir Kaufman
Alex Kasdin
Shelley Lazear
Ceci Lowinger
Greg Schwartz
Heidi Solomon
Didi Zeichner
Evan Kline
President/Chair of Board of Directors
president@HEAdenver.org
Olivia Wallen
VP of Life Long Learning
Peter Gottlieb
VP of Development
Bruce Bendell
VP of Finance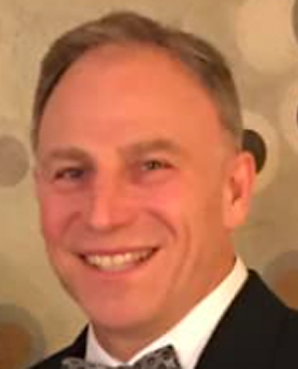 Steve Levine
VP of Membership
Leslie Alger
VP of Long-Range Planning
Jill Levy
VP of Community


Caron Blanke
Immediate Past President
Board of Directors Meeting Schedule
Meetings are usually held on the 4th Tuesday of the month. All meetings begin at 7:00 p.m. and are in person at HEA.
August 23

September 21

October 25

November 22

January 24

February 28

March 28

April 25
Tue, December 5 2023
22 Kislev 5784
Tue, December 5 2023 22 Kislev 5784